Past Contracts:
Site Facility's
1000 man camp amenity building in Shetland Isles for the construction of new gas terminal
– Main amenity building
– Gymnasium
– Dining Room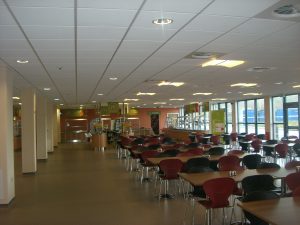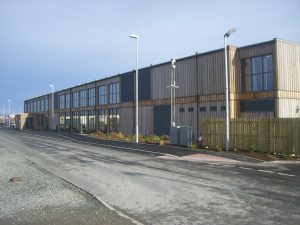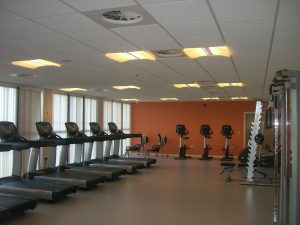 Control Rooms
Newquay airport construction of 5 Storey control tower.
– Main control tower building
– Air traffic control training room
New signal Centre for British Rail at Machynlleth junction.
– Signal Centre control room.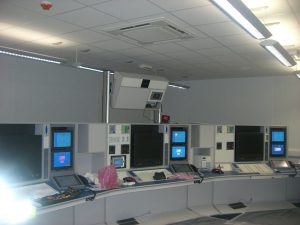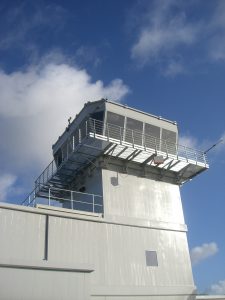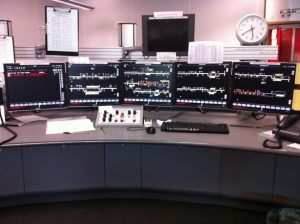 Education
Cassiobury Infant and Junior schools
– Modern classroom displaying interactive white board, acoustic raft lighting.
– Another view of classroom
Hayes School 6th Form Centre
– External
– Typical classroom
Highfield School
– Modern gymnasium
Roundwood School
– Music and Art Centre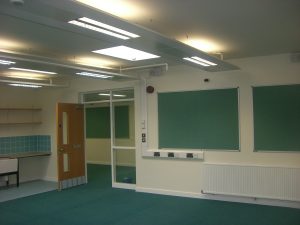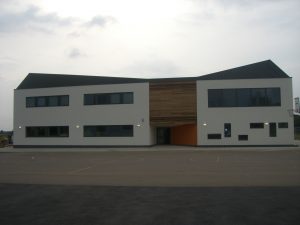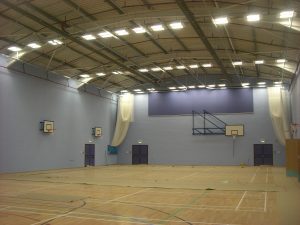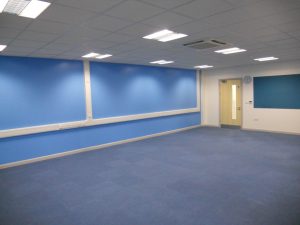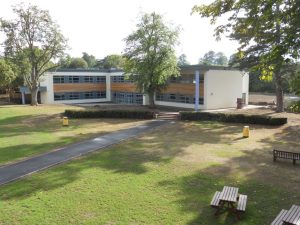 Entertainment
Harold Wood Cricket Pavilion, changing rooms, scoreboard, and bar lounge area.
External view
The STIWT theatre, complete refurbishment, of lighting, power, and stage lighting systems.
External view.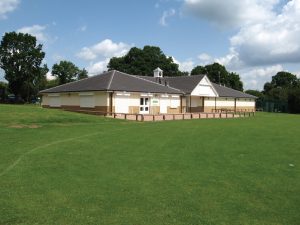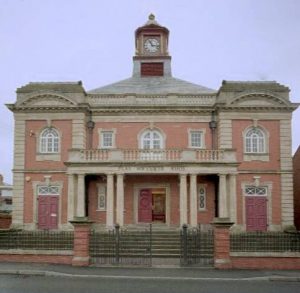 Health Care Buildings
Icon building Manchester Hospital. 2 Story drugs testing facility.
– External
– 6 bed ward looking out
– 6 bed ward looking in
Kings Lynn Hospital, 28 bed ward block and office accommodation.
– 4 bed ward in 28 bed block
– Main corridor
Multiple Sclerosis Centre in Bristol, reception, office, gymnasium, compression chamber, and consulting rooms.
– Reception café area
– Compression tank
– External
Mount Veron Hospital
– Main Switch Panel
MRI Scanner
– Typical MRI scanner install at different hospitals throughout U.K.
Doctors Medical Practice Centre, reception, examination, admin offices, and consulting rooms
– Oaklands Medical Centre
The London Clinic Harley Street. New Operating theatre, and recovery bedrooms.
– Typical bedroom
– Operating Theatre
– Operating Theatre
Hotels
Hotels system built for Tulip Inns, at Manchester, Portsmouth, and Castleford.
– 200 bed Portsmouth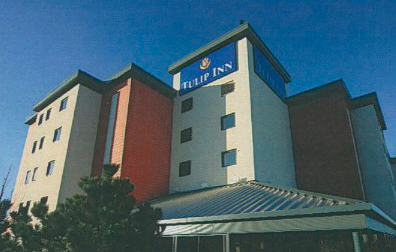 London Underground
Training Centre at Stratford.
– Reception area
– Rail track training room
– Canteen
– Open plan office
Solar Panels
Northfields Train Crew accommodation
Northfields Train Crew accommodation
Bodelwyddan Hospital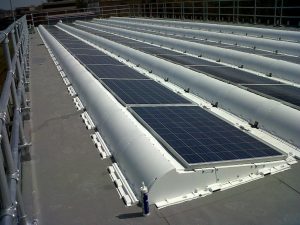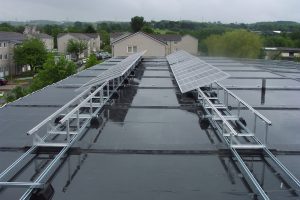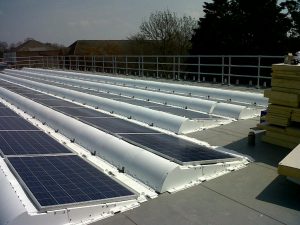 Flood Lighting
– Hollies Tennis Club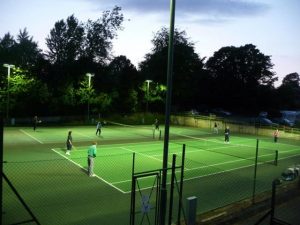 Our Mission:
"To design install and test electrical installations to the highest standard"